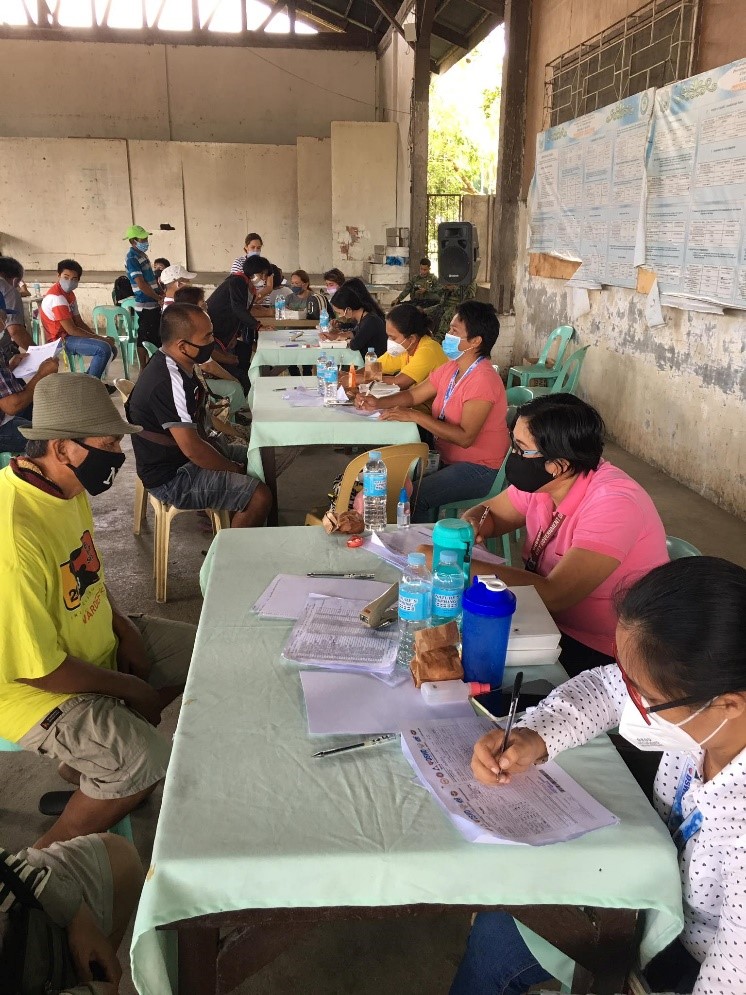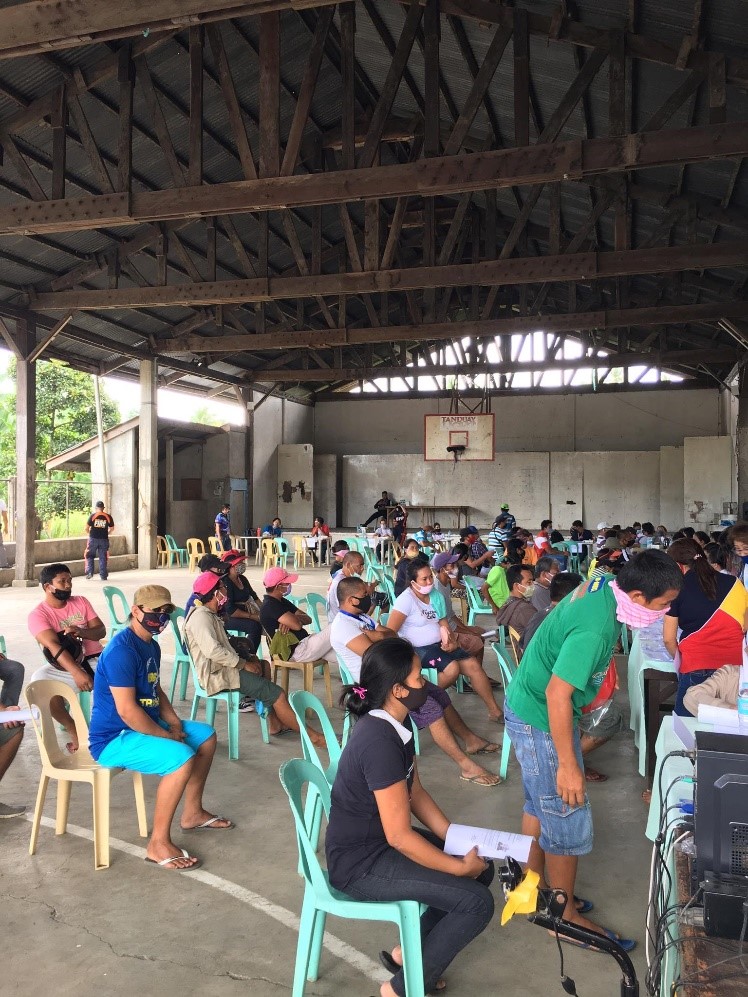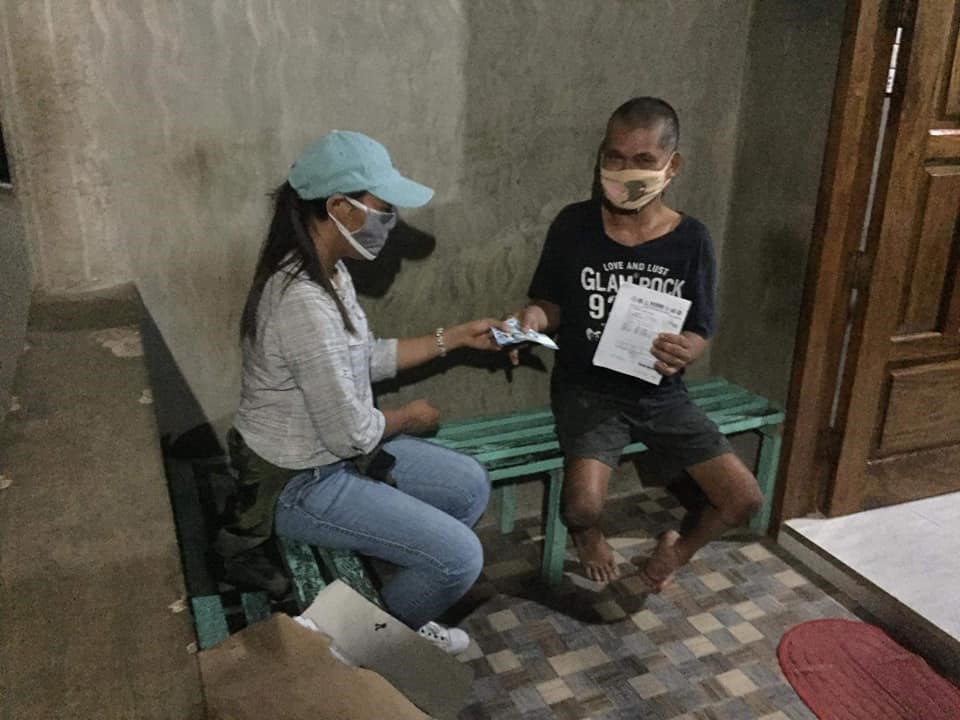 Caraga Region has completed its distribution of the Social Amelioration Program (SAP) financial subsidy making Caraga one of the first regions in the country to achieve such accomplishment. This means that all 73 cities and municipalities in Caraga achieved a 100% accomplishment rate in terms of physical and financial targets.
A total of 305,096 families were provided with SAP financial subsidy amounting to Php 5,000.00 across the five (5) provinces in the region. Of the five provinces, Agusan del Sur has the highest number of beneficiaries with 69,891 families, followed by Surigao del Sur with 66,140, Surigao del Norte with 52,225, Butuan City with 50,932, Agusan del Norte with 45,123 and Dinagat Islands with 20,785. The actual amount distributed totaled to Php 1,525,480,000.00.
Likewise, all 1,311 barangays in the region have also complied with the posting of the SAP beneficiaries in conspicuous places.
"We are happy to report that our region has successfully completed its SAP distribution to the indigent families of Caraga. We would like to thank our LGUs for their active cooperation and the DSWD for the decisive partnership. This shows just how seriously we are taking the provision of welfare assistance to those who are highly affected by the community quarantine," DILG Caraga Regional Director Lilibeth A. Famacion said.
In its implementation, DILG Caraga acted on a total of 269 complaints and queries through its virtual platforms like Intranet, Facebook, call/SMS, email/letter, and 8888. Despite the issues encountered, DILG Caraga acknowledges the successful implementation of the SAP crediting close coordination of the concerned agencies with the DSWD and the prompt action of the LGUs in providing all information requested to them and in actively responding to the calls of DILG to relax local protocols to ensure smooth delivery of the program.
It is hoped that those who were not included in the first round of SAP distribution can be included in the next round subject to availability of funds.
Details

Published: 12 May 2020