On March 01, 2022, the Department of the Interior and Local Government, in partnership with the Provincial Government of Agusan del Sur, conducted the "Emergent Public Safety Commons: Re-orientation on Philippine Contact Tracing Standards" as a venue to harmonize the contact tracing and relevant COVID-19 protocols observed in the province of Agusan del Sur.
The 17 renewed DILG-hired Contact Tracers, Local Government Operations Officers, and the Local Epidemiological Surveillance Officers of the 14 LGUs of the province were retrained on the Prevention Detection Isolation Treatment and Reintegration (PDITR) strategy of the country in combatting the COVID-19 pandemic.

Technical experts from the Provincial Department of Health Office (PDOHO), Provincial Health Office (PHO), and the Provincial Disaster and Risk Reduction Management Office (PDRRMO) served as resource speakers to the activity.  

Mr. Neilroy de Ocampo of PDOHO informed the participants of the proliferation of unauthorized identification cards bearing spliced sections of Republic Act No. 11525, "COVID-19 Vaccination Program Act of 2021," as the basis for exempting bearers from taking the vaccines. He sternly reminded the participants to report persons bearing such IDs to the authorities for appropriate action. He also discussed the Alert Level system implemented in the country.

Katrina Isabelle G. Cinco of the PHO discussed the latest contact tracing protocols, new isolation and quarantine standards for medical and non-medical personnel, and the vaccination statistics and priorities.

Maricel M. Narciso of the PDRRMO discussed the COVID-19 Protocols in the province.

The activity was held at the Provincial Learning Center, GDOP Government Center, Patin-ay, Prosperidad.
(By LGOO III Ednon John E. Aparicio)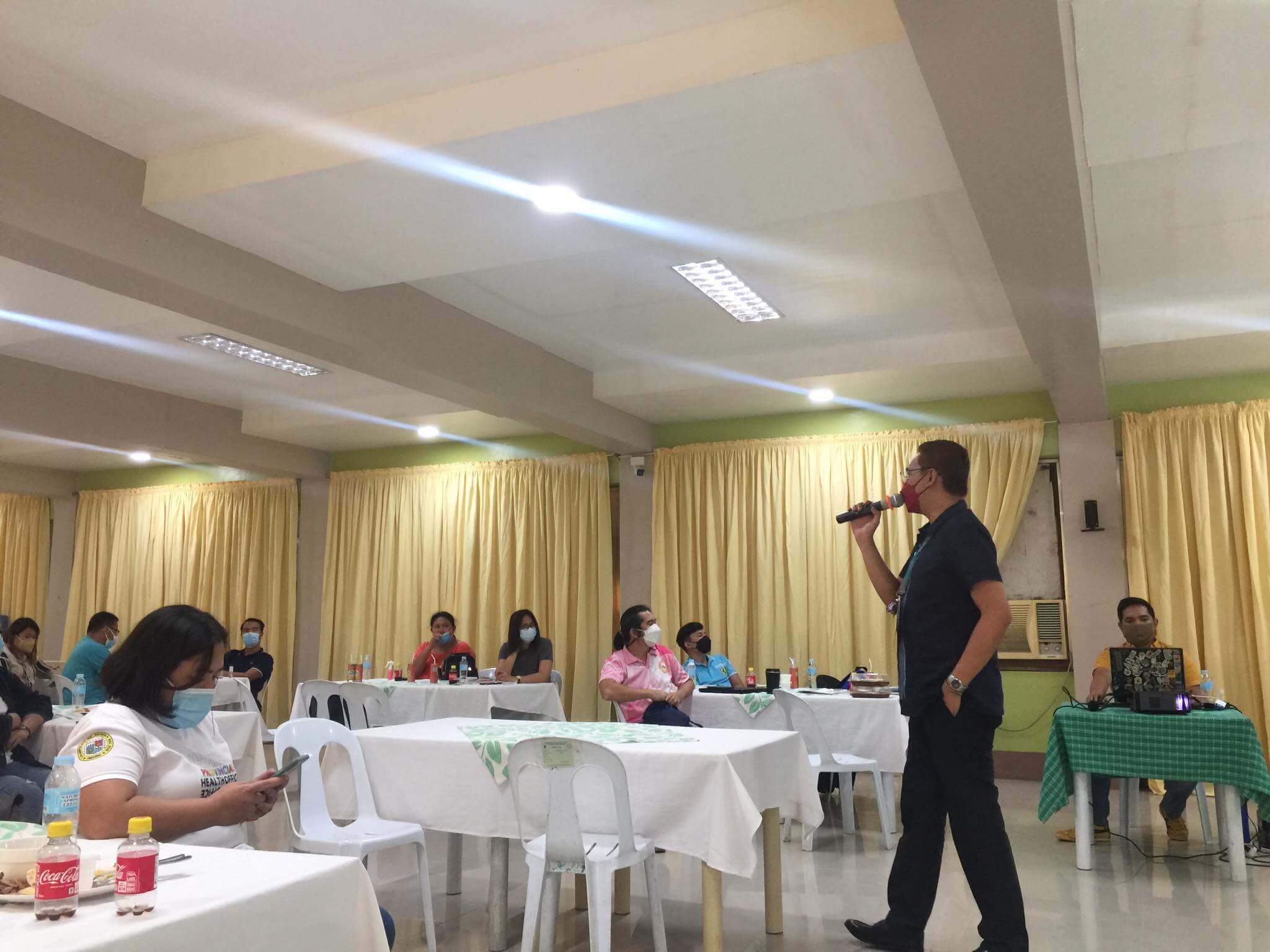 Mr. Neilroy de Ocampo discusses the Covid-19 Alert System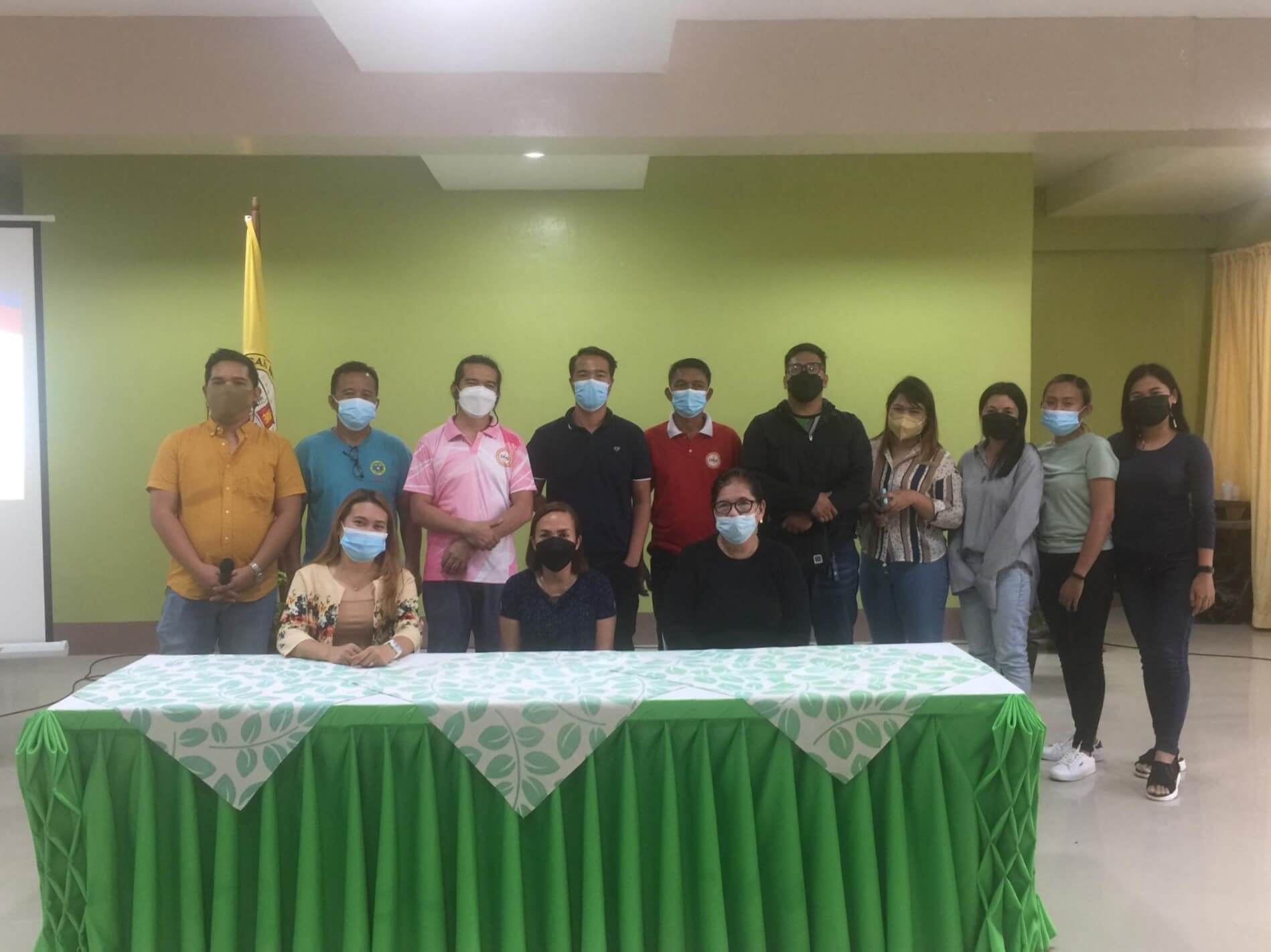 Participants from District 1 of the Province of Agusan del Sur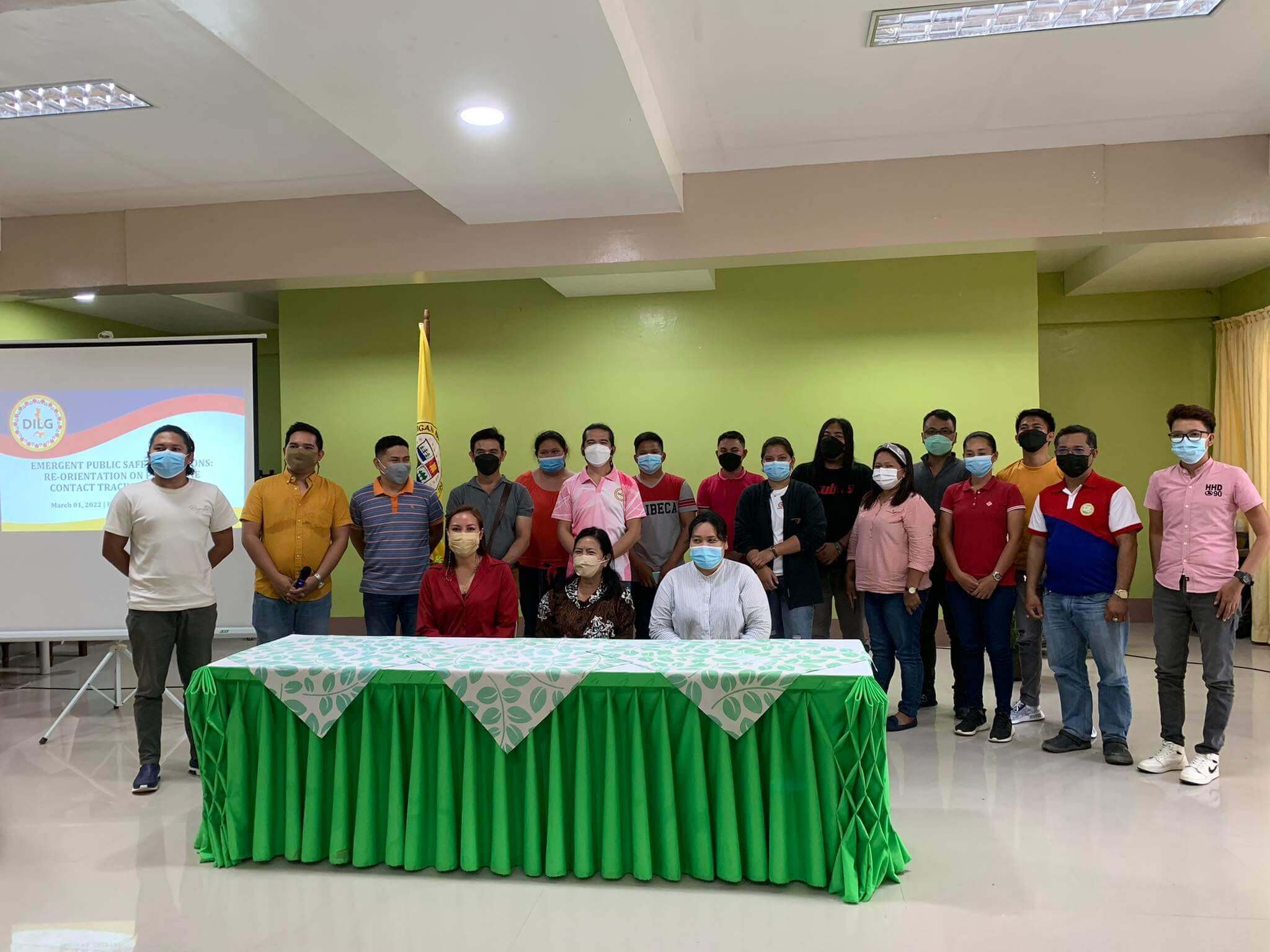 Participants from District 2 of the Province of Agusan del Sur
Details

Published: 09 March 2022