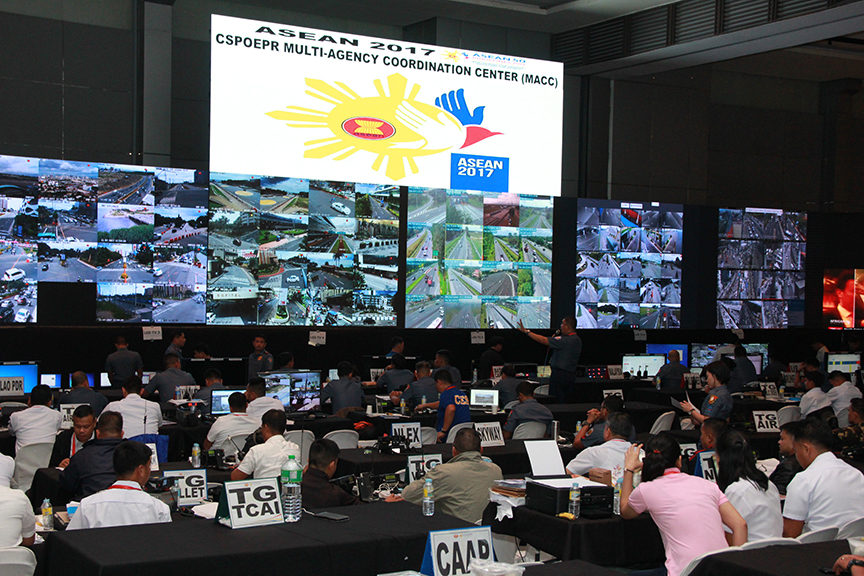 The government has levelled up its preparations for the 31st Association of Southeast Asian Nations (ASEAN) Summit as compared to its handling of the 30th ASEAN Summit last April, according to the ASEAN Committee on Security, Peace and Order, and Emergency Preparedness and Response (CSPOEPR).
Details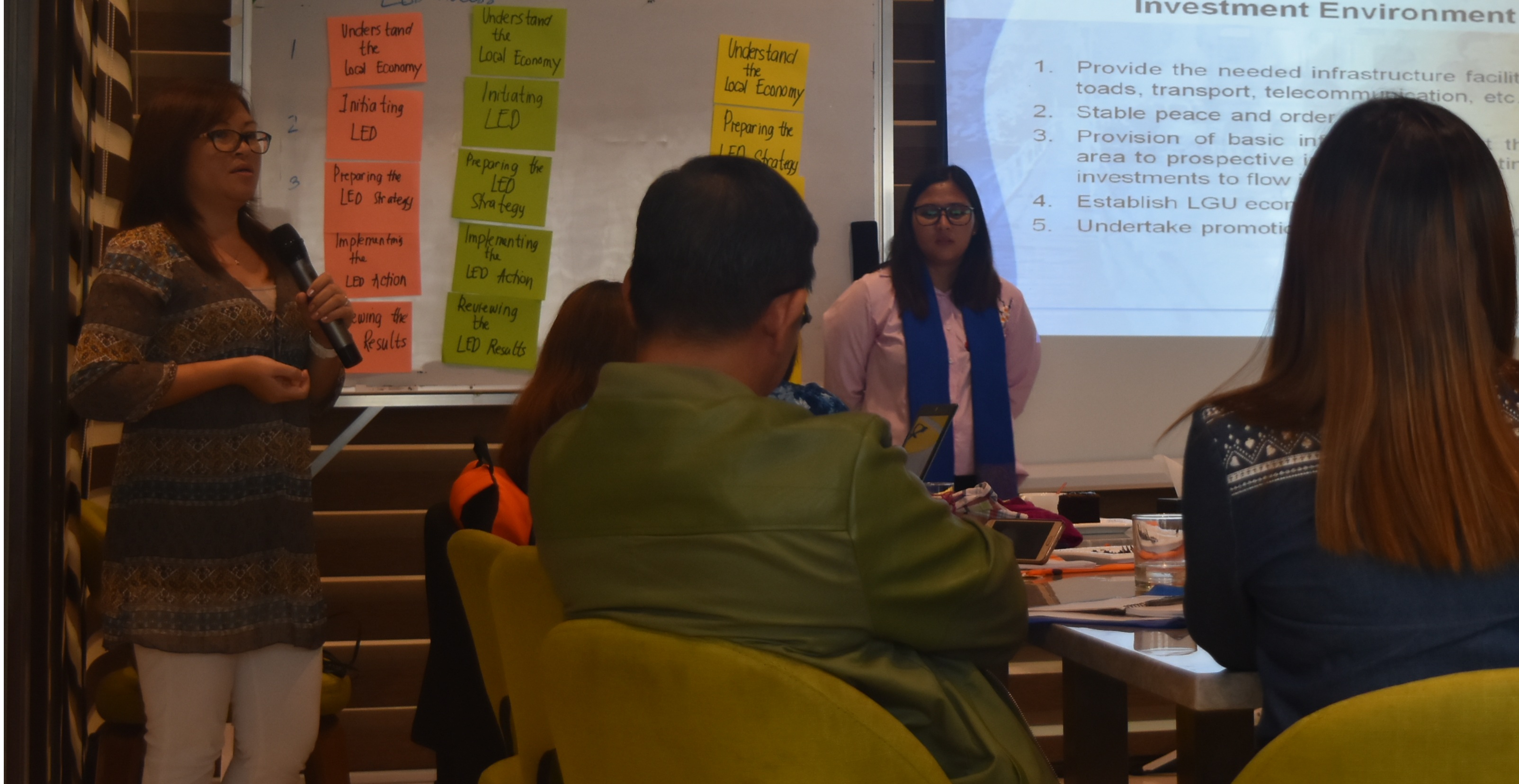 DILG 13 has successfully concluded the Regional Roll-out activities on Developing Sustainable Local Economic Development (LED) Strategies and the Formulation of Local Investments and Incentives Code (LIIC) that was held from August 15 -17, 2017 at The Watergate Hotel, Butuan City. Participants were the Provincial Planning and Development Coordinators (PPDCs), Local Economic and Investments Promotions Officers (LEIPOs) and the Local Sanggunian for Economic Affairs. 
Details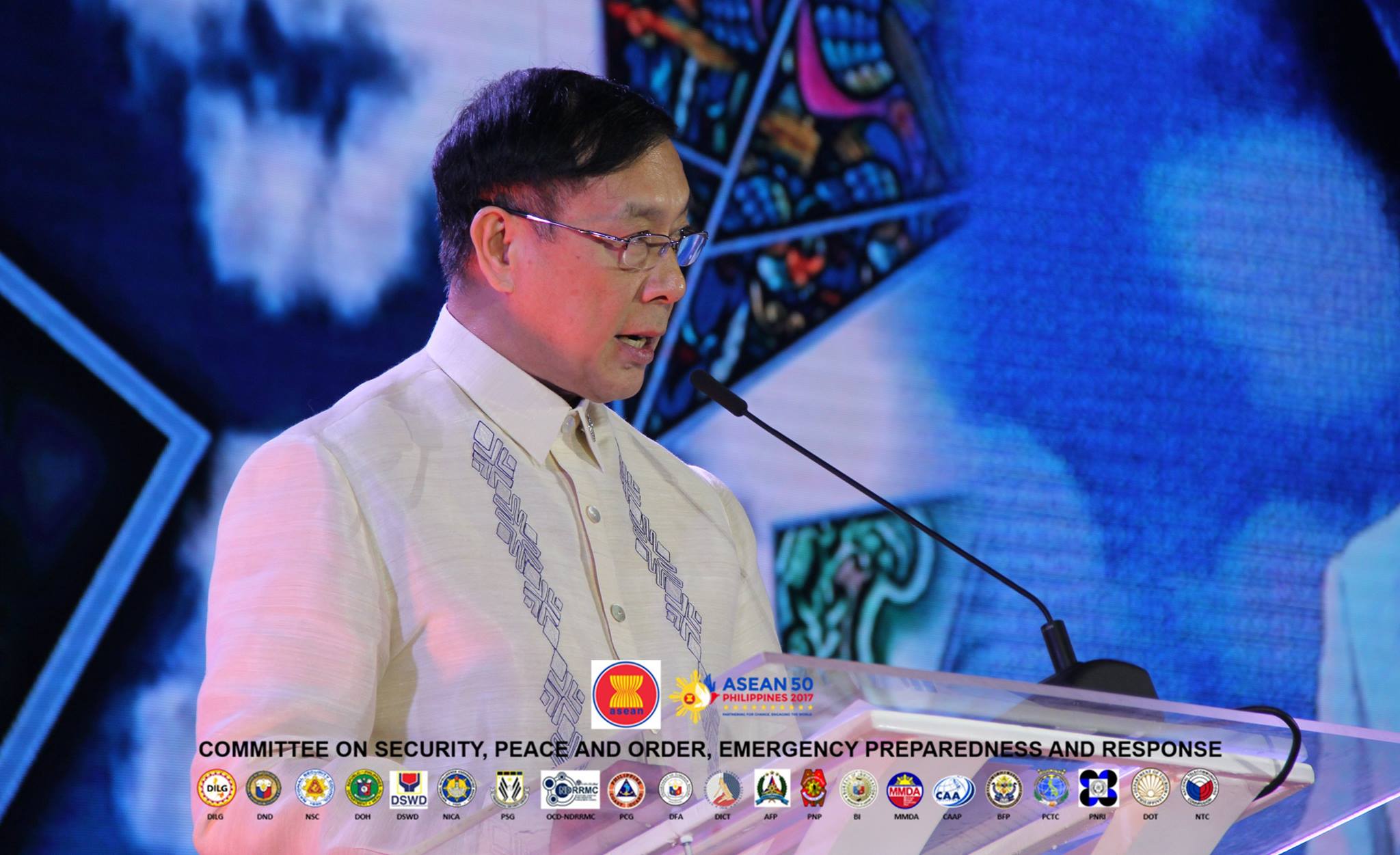 On November 5, we faced the media during the Send Off rites for the 60,000 troops we will deploy and mobilize to provide security and safety to our world leaders, heads of states, delegates and the general public during the 31stASEAN Summit. And here we are now before you again to report to you how we have successfully performed our duty with zero incident as we have clearly envisioned and planned.
Details