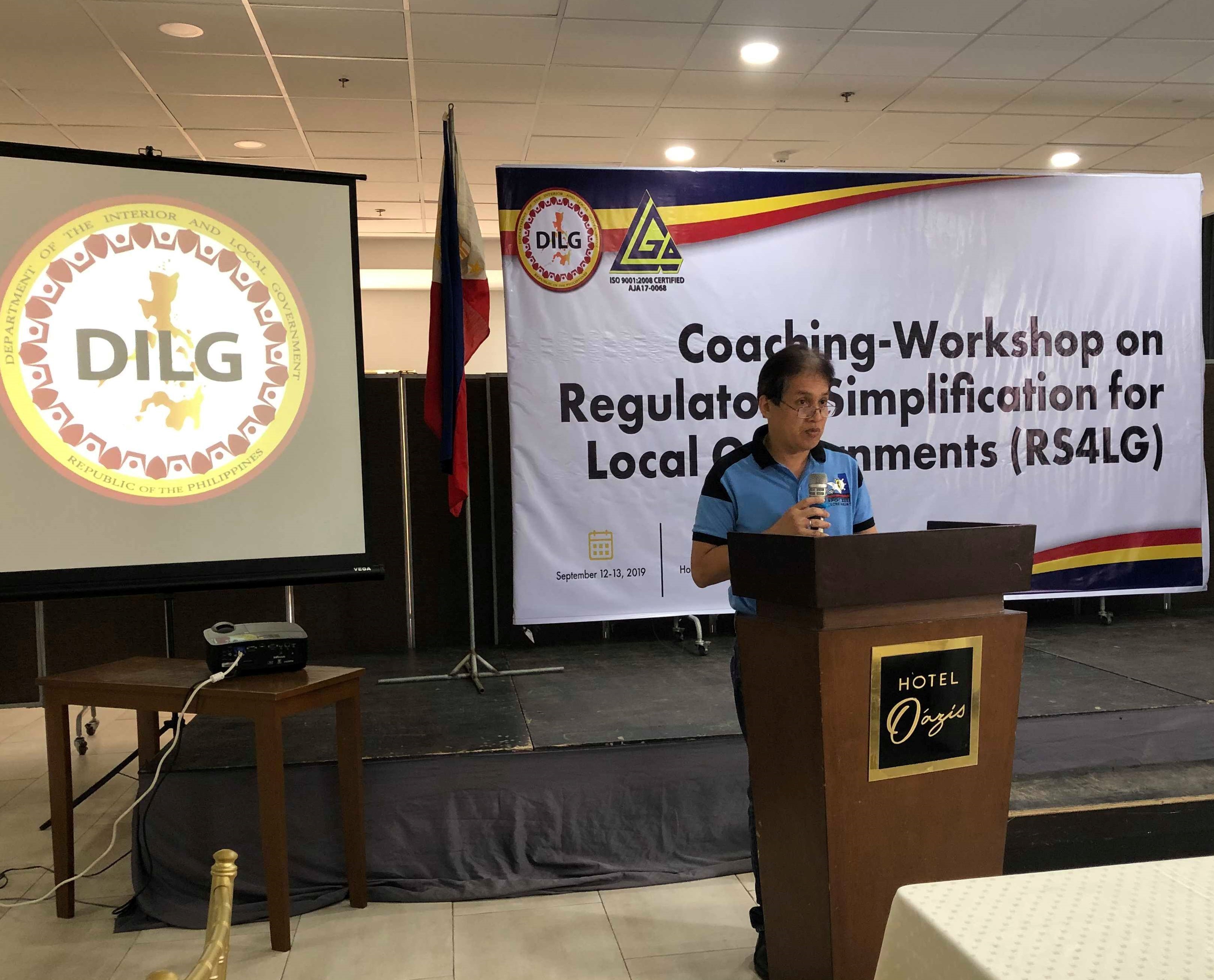 Twenty (20) cities and municipalities participated in the conduct of Coaching-Workshop on Regulatory Simplification for Local Governments (RS4LG) on September 12-13, 2019 in Hotel Oazis, Butuan City, which was facilitated by DILG 13 in coordination with the Local Government Academy.
Details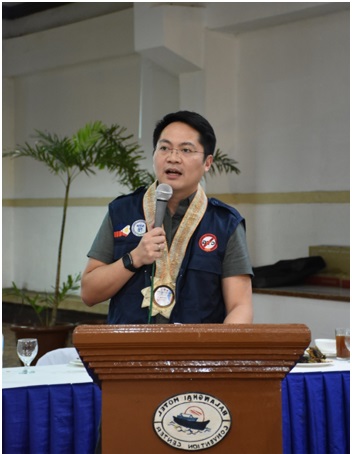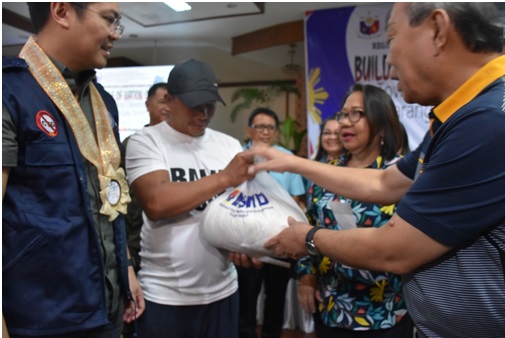 DILG Caraga, in its efforts to localize NTF-ELCAC, spearheaded the 1st Barangay Summit held on September 12, 2019 at Balanghai Hotel and Convention Center.  The summit aimed to urge the barangays to take a proactive stance in addressing insurgency problem in their respective areas and seal their commitment for a successful localized implementation of EO 70.
Details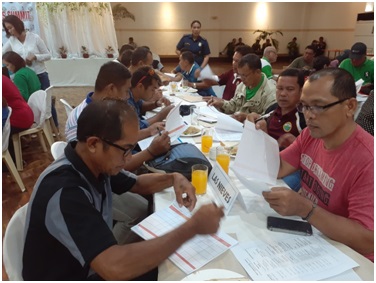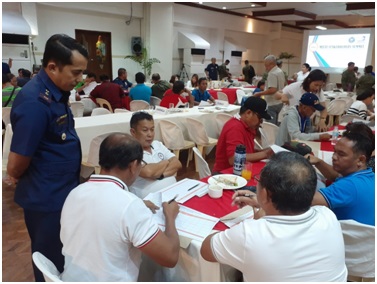 The province of Agusan del Norte , in pursuanceto the presidential directive for a whole-of-nation approach, brought together local officials of the province with the Chiefs of Police, Provincial Peace and Order Council (PPOC) members and SangguniangPanlungsod (SP) members to the Multi Stakeholders' Summit held on September 10, 2019 at Balanghai Hotel and Convention Center, Butuan City.
Details