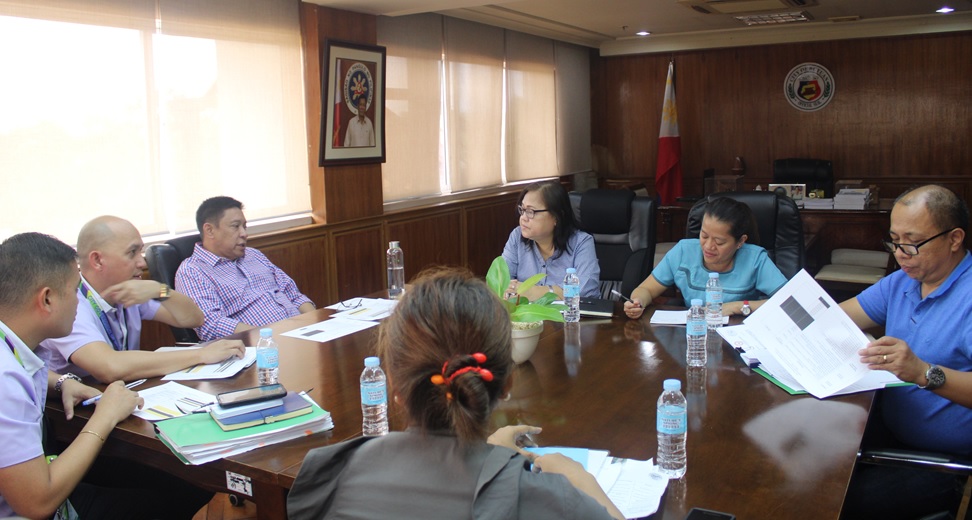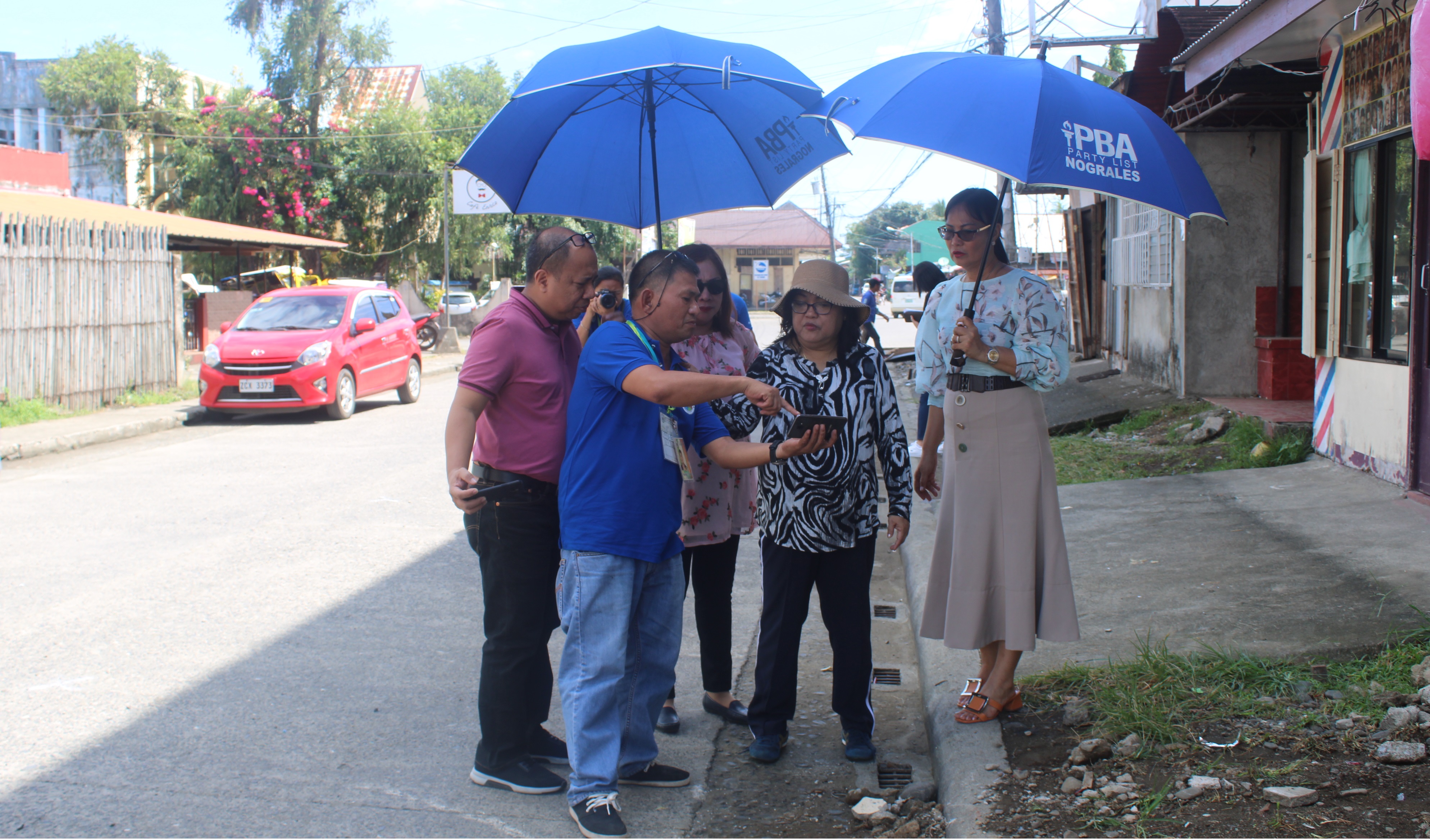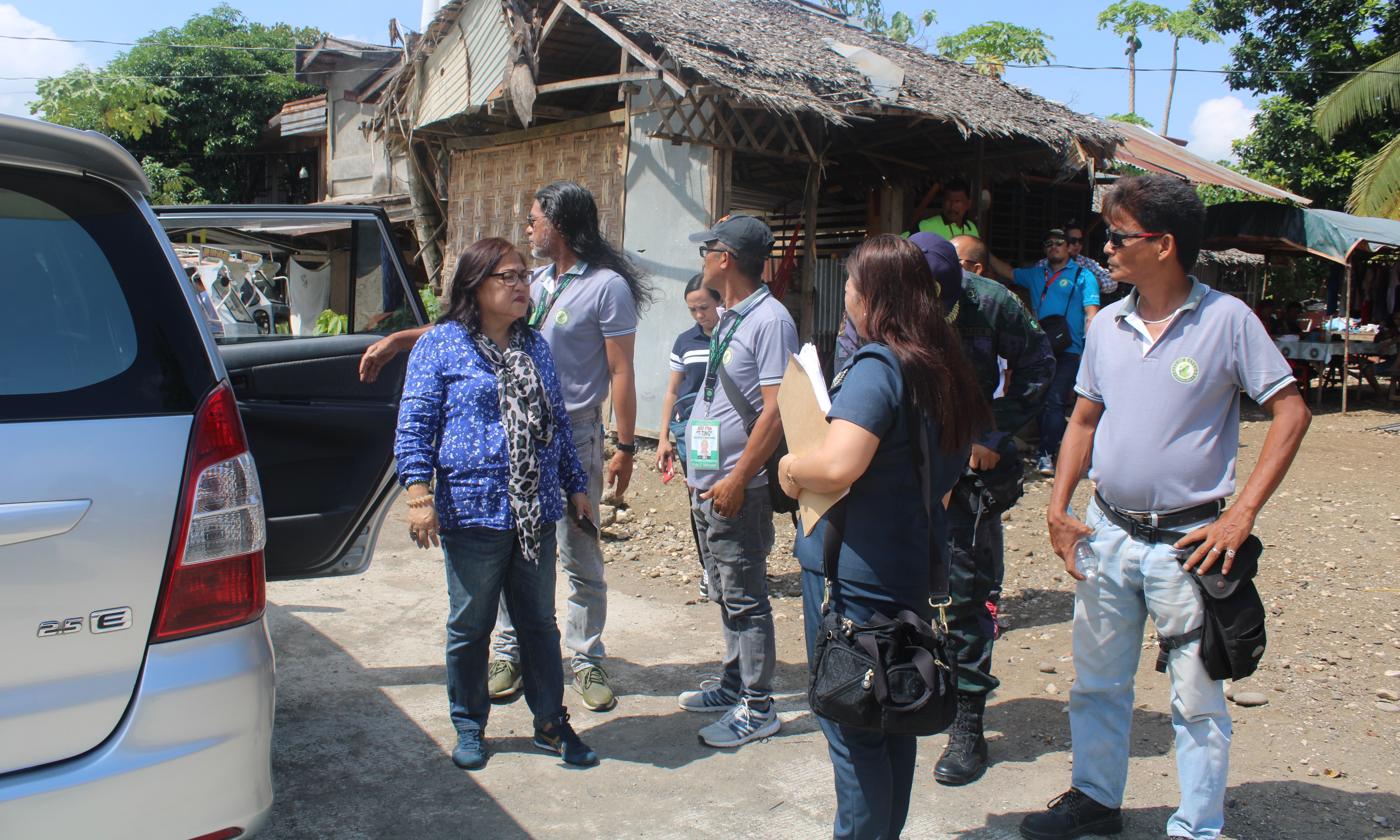 The DILG thru the Bureau of Local Government Supervision (BLGS) had released the updated assessment and validation ratings for all cities and municipalities as of October 15, 2019. In said report, DILG-13 had garnered a 100% compliance from its seventy-three (73) cities and municipalities. Fifteen (15) from which is high compliance, forty-one (41) is medium, and seventeen (17) is low compliance.
Said result was borne out of series of issuances from both the national and local levels, since July 29, 2019 (the date of issuance of MC No. 2019 – 121). It was also the product of weekly self-assessment and reporting by the City/Municipal Local Government Operations Officers (C/MLGOOs) with the full cooperation of key officials in the localities, and participation of their constituents. And after the sixty (60) day period from said issuance, was the conduct of cross-posting validation wherein every C/MLGOO from every city and municipality is to be cross-posted to other city/municipality within the province of his/her assignment. The mere process and reporting were tedious.
Despite the challenging undertakings, it only shows how active the City/Municipal Local Government Operations Officer (C/MLGOO) in influencing the key officials of their assigned LGUs, and that the latter were generally compliant with the said mandate.
However, this is only part of the series of undertakings that LGUs will go through insofar as road clearing is concerned. The current mandate from the BLGS is to continue the monthly reporting, and the cross-posting validation at the end of every quarter.
By: Recto M. Mantiza, Jr., LGOO III
Details

Published: 22 October 2019