The DILG Caraga Regional Office assessed the off-site payout of the Social Amelioration Program (SAP) for the waitlisted or left-out families conducted by the DSWD Caraga in various barangays of Butuan City that started this morning, 29 July 2020.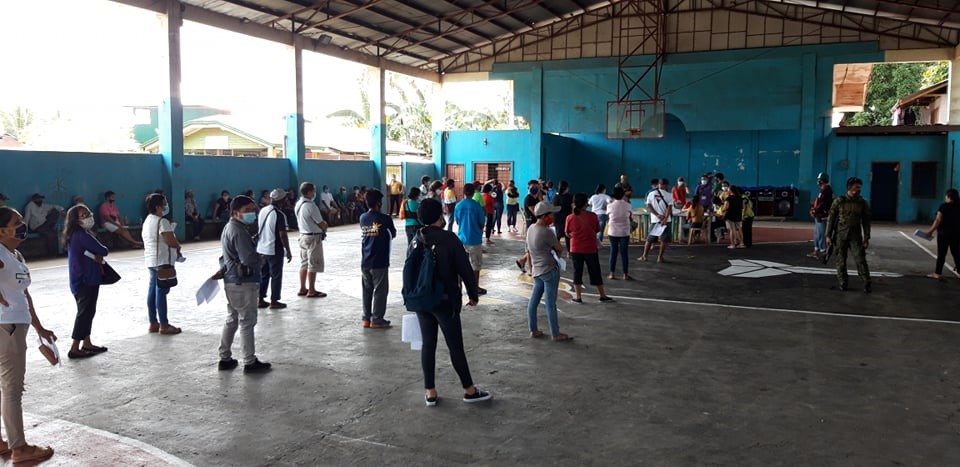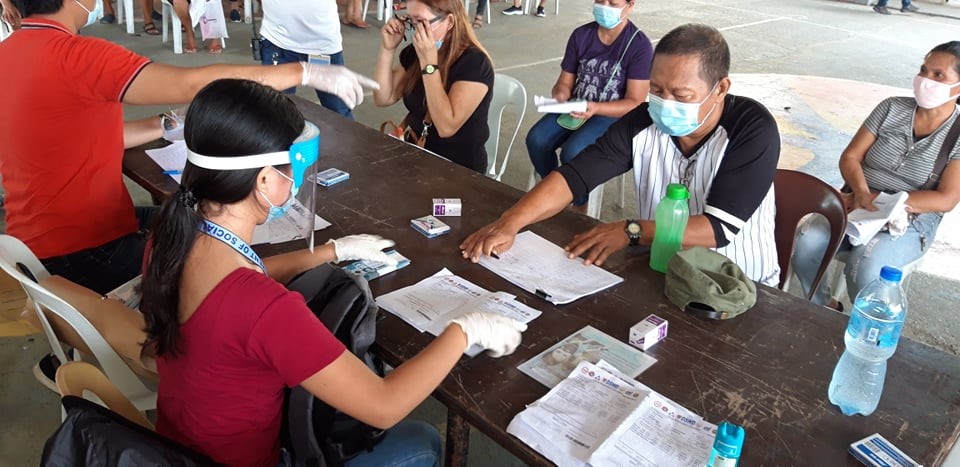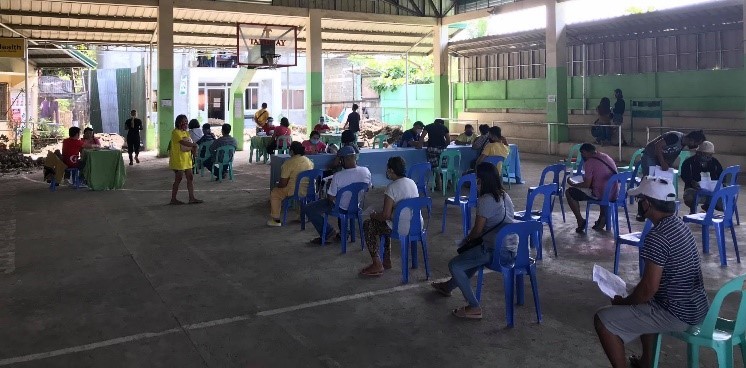 For this round of distribution, the SAP financial aid amounting to Php 5,000.00 was given either through direct cash payout or through digital payment by a Financial Service Provider engaged by the DSWD.  These modalities are an improvement from the methodology utilized during the previous distribution to ensure a safer yet a more efficient way of releasing such subsidy amid the continuing threat of COVID-19.
"We want to ensure the utmost success of the distribution of the SAP payout to the left-out beneficiaries of the Social Amelioration Program in the region.  Hence, DILG Caraga initiated the conduct of an assessment during the distribution in select barangays in Butuan City to see to it that health protocols are still strictly observed," DILG Caraga Regional Director Lilibeth A. Famacion declared.
The apparent and very commendable efforts of the barangay officials in facilitating the conduct of the payout factored the success of the activity.  Likewise, the presence of uniformed men from the Philippine National Police ushered the strict observance of the basic health standards and procedures.
As DSWD Caraga seeks to cover all of the targeted beneficiaries on time, DILG Caraga will work in tandem with DSWD and the LGUs to warrant the attainment of this target while simultaneously ensuring that social distancing measures are being stringently implemented to secure the safety of everyone.
By:  LGOO II Marlon C. Monterola
Details

Published: 30 July 2020