The Regional Peace and Order Council (RPOC) of Region XIII – Caraga, chaired by Hon. Alexander T. Pimentel, Governor of the Province of Surigao del Sur convenes for the 4th Quarter of CY 2020 on November 18, 2020.
Police Brigadier General Romeo M. Caramat, Jr, new Regional Director of PNP Regional Office XIII - Caraga took oath as the Vice Chairperson of RPOC XIII – Caraga. It was administered by RPOC Chairperson - Governor Pimentel.
The status on the implementation of the Enhanced Comprehensive Local Integration Program (ECLIP) was presented by DILG Regional Director Lilibeth A. Famacion, CESO III. This is a government program that aims to help the rebel members of CPP-NPA-NDF and Militia ng Bayan to restore their allegiance to the Philippine government. Through this program, they can be reintegrated back to the community, be with their families, and start over with their new, normal lives.
A Special Action Committee (SAC) or Task Group on Anti-Extortion to Counter CTG Resource Generation was created by the members of the Council and formally adopted through RPOC Resolution No. 9, Series of 2020. This is to put an end to the flow of supplies and access to resource of the CTGs made by collecting money from people and establishments, thus, addressing the extortion made by CTGs.
Important matters were also discussed relative to the peace and order situation and insurgency issues of the region. Among these are the brief presentation of the National Action Plans (NAPs) on Preventing and Countering Violent Extremism and Insurgency (PCVEI) and Chemical, Biological, Radiological and Nuclear (CBRN), as well as, the Caraga Peace and Development Zone (PDZ).


By LGOO VI Florian Faith Jr. P. Bayawa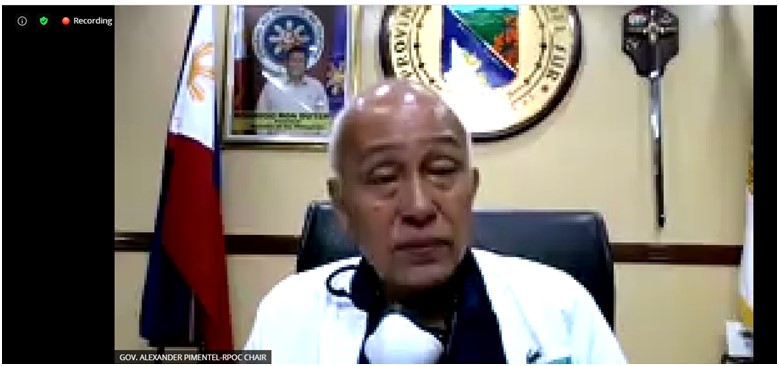 Hon. Alexander T. Pimentel, RPOC XIII Chairperson and Governor of the Province of Surigao del Sur presided the 4th Quarter, CY 2020 RPOC Meeting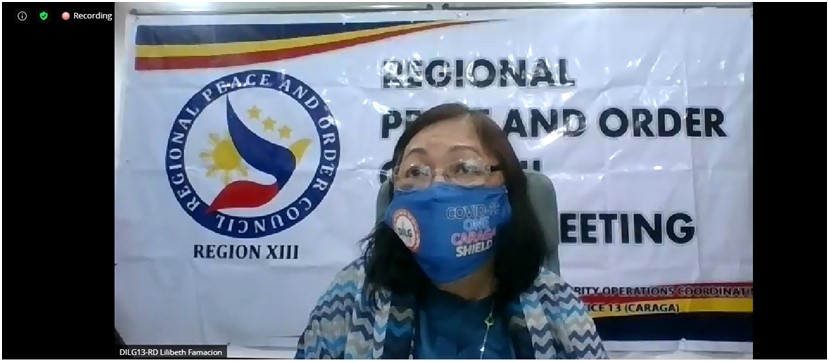 Regional Director Lilibeth A. Famacion, CESO III, Head of Secretariat of  RPOC XIII – Caraga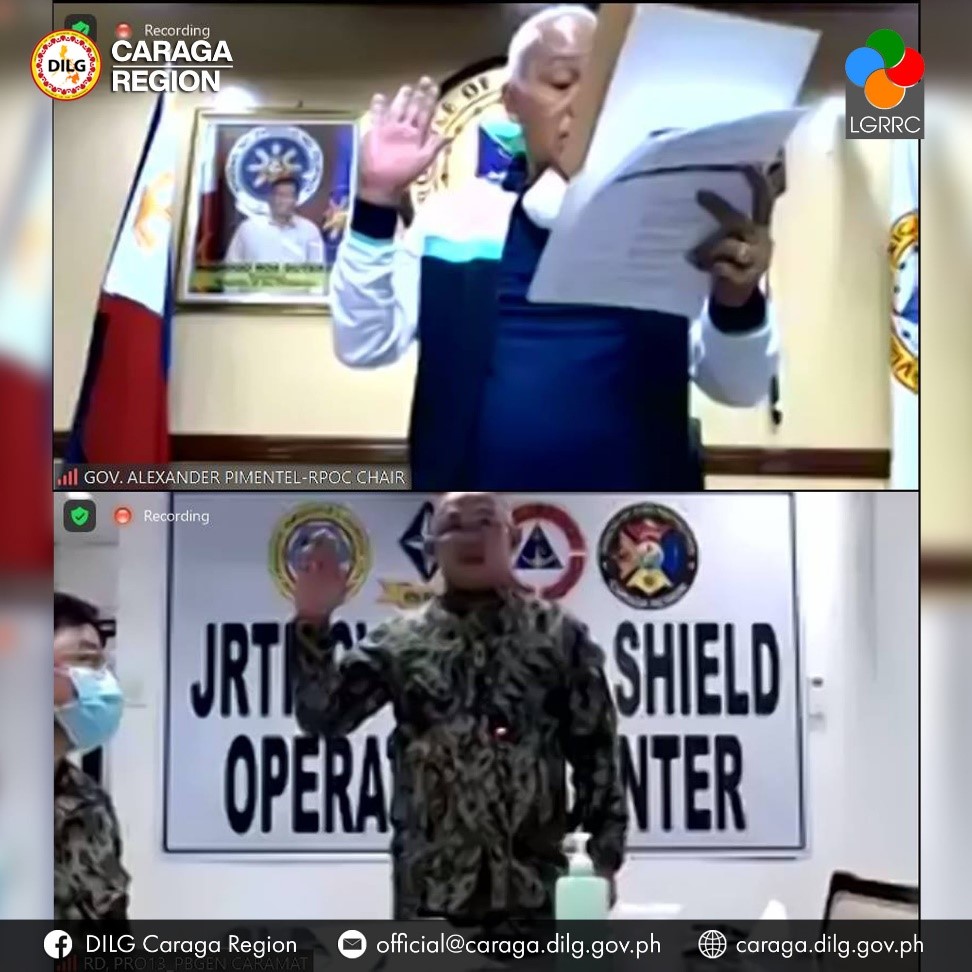 PBGEN Romeo M. Caramat, Jr , new Regional Director of PNP Regional Office XIII - Caraga took oath as the Vice Chairperson of RPOC XIII – Caraga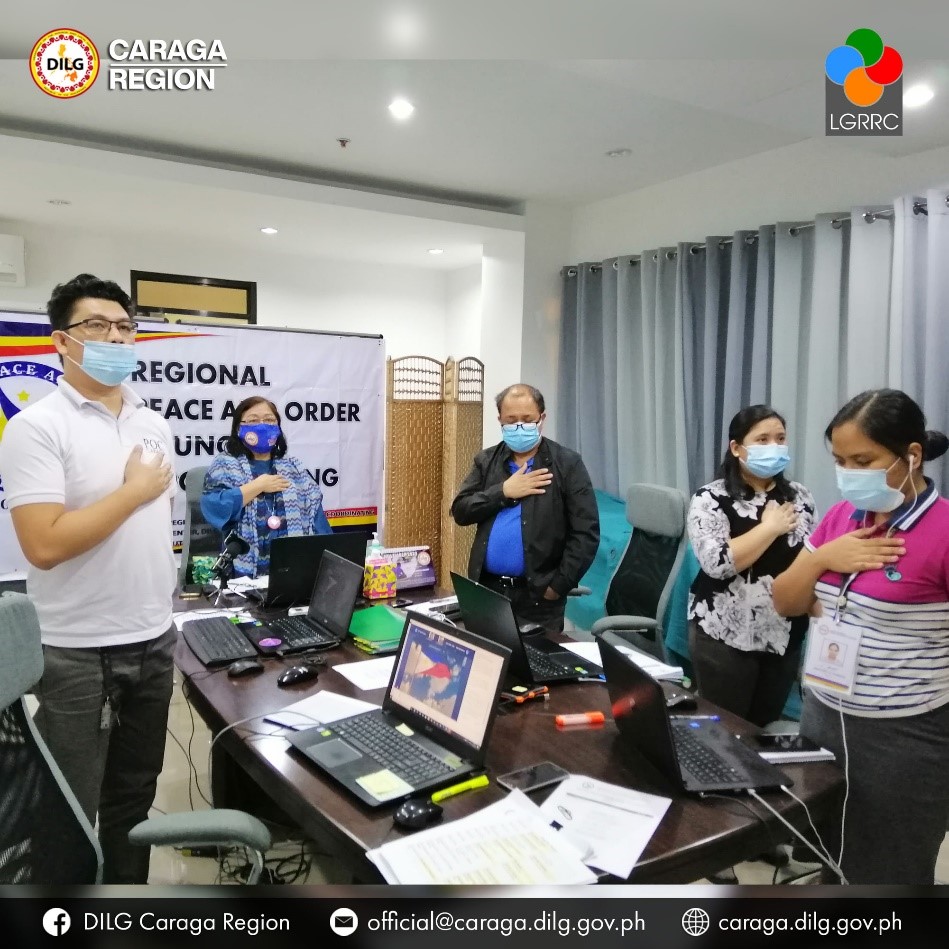 DILG Regional Office XIII – Caraga as RPOC XIII  Secretariat
Details

Published: 19 November 2020